Obituary
Dr. Charles Brian Root
September 3, 1942 - September 15, 2021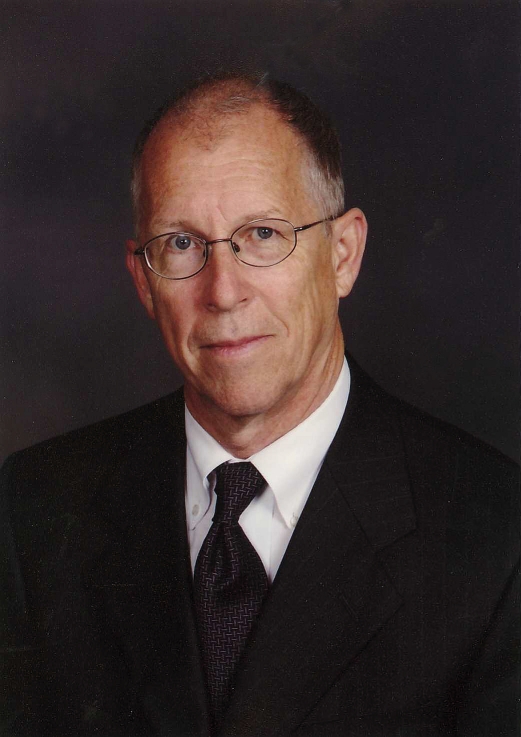 Dr. Charles Brian Root, 79, passed away peacefully on Wednesday, September 15, 2021, in Indian Wells, California. He was born in Albion, Illinois, but resided in many places throughout his life including Washington, DC, Morristown, New Jersey, La Plata, Maryland, Barrington, Illinois, Palm Desert, and finally Indian Wells, California. After graduating from Eastern Illinois University, Dr. Root earned a Ph.D. in nuclear physics from Catholic University in Washington, DC.
Dr. Root began his career as a Weapons Research Scientist for the United States Navy developing propellants for fighter jet canopies, explosives, and munitions. However, much of his professional career was devoted to entrepreneurial endeavors including a toy manufacturing plant in southern Maryland and several consulting firms. Dr. Root was most proud of co-founding CodeMap, LLC, with his son, Gregory Root. CodeMap provides electronic information, advisory services, compliance training, and other expertise to diagnostic providers such as clinical laboratories, hospitals, and diagnostic equipment manufacturers.
Aside from his career, Dr. Root pursued many interests and hobbies including photography, gardening, and model railroading. His greatest passion was travel. With his wife, Patricia Root, he spent 50 plus years traveling the world, stepping foot on six continents and well over 50 countries. Later in life, he became an avid off-roader exploring challenging trails with his Jeep Wrangler in southern California and Arizona.
Dr. Root will be profoundly missed by his wife of 58 years, Patricia (Stevens) Root; his son, Gregory Root, his daughter-in-law, Julie Spinazze Root; and his grandchildren, Scott and Sarah Root.
In lieu of flowers, memorial contributions may be made to the Alzheimer's Association (https://www.alz.org) or the Greater Chicago Food Depository (https://www.chicagosfoodbank.org).