2017 Regulatory Update: Hospital Outreach Programs*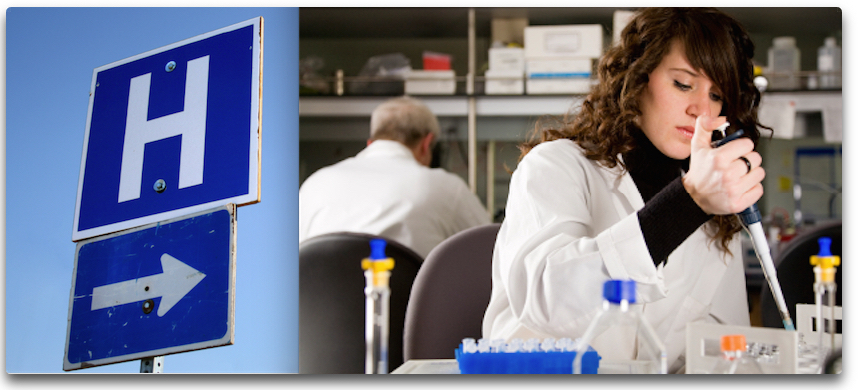 Wednesday, June 14, 2017
2:00-3:30 pm ET

Each year, we devote an entire CodeMap® Webinar to the regulatory issues that confront all hospital laboratories that maintain outreach programs. This year marks the 9-year anniversary of our outreach program regulatory update. This year we will focus on issues that have consistently been identified by our subscribers as complex, confusing, and/or worrisome. We chose the issues listed below based upon subscriber questions and suggestions submitted to us via calls and emails. These issues are also important considering recent and ongoing DOJ and OIG investigations and settlements.
The 2017 Regulatory Update will address the legal and regulatory implications of the following:

Order Entry Systems: Whether your laboratory relies solely on paper requisitions or receives a majority of its orders via electronic systems, your organization must be careful of the numerous compliance issues concerning test orders and associated practices. This webinar will discuss code steering, incomplete orders, interactions with ordering practices, information included on requisitions/electronic systems, building interfaces, and necessary compliance policies.
Custom Panels: The OIG has repeatedly expressed concerns about the medical necessity of ordering and performing custom panels. In addition, many federal contractors are implementing

coverage policies that heavily restrict the use of custom panels. Not only will we discuss recent enforcement actions and restrictive coverage policies, but we will also

explore the compliance safeguards all laboratories should have in place to mitigate potential liability.
Referred Testing:

Most outreach programs include multiple arrangements with specialized or esoteric labs for the performance of referred testing. Find out the CLIA requirements associated with referred testing, as well as other potential compliance issues.
Financial Assistance Programs and Discounts:

As private and federally funded payers further scrutinize claims, patients are ending up holding the bill, or at least significant copays. Laboratories can offer financial assistance, but they must be careful how they structure these programs. We will examine the many federal and state compliance issues that surround discounting and financial assistance programs.
Price: $225.00
*This program has the prior approval of AAPC for 1 continuing education hour. Granting of prior approval in no way constitutes endorsement by AAPC of the program content or the program sponsor.
Credit will be assigned to one participant per registration. If your organization needs additional credits please email us at customerservice@codemap.com.
Video of Presentation and PDF Handouts.