Recent OIG, DOJ, and OCR Enforcement Actions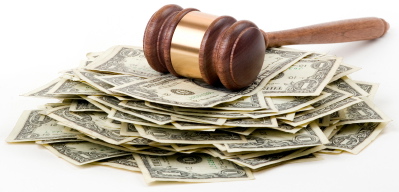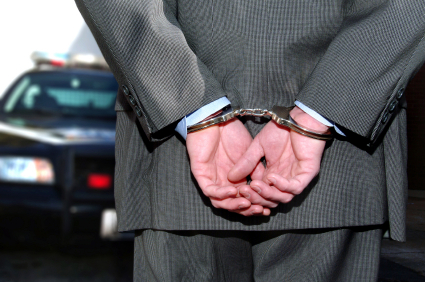 Recorded April 18, 2017

During the last several years, the clinical laboratory industry has experienced an intense enforcement environment with more investigations, settlements, and convictions than anyone has seen since the 1990s. Your laboratory should pay attention to what federal agencies are targeting to ensure your laboratory stays the compliance course and avoids the significant costs and liabilities of being on the wrong side of an investigation. This CodeMap® Webinar will examine recent enforcement actions of the US Department of Justice (DOJ), the DHHS Office of Inspector General (OIG), and DHHS Office of Civil Rights (OCR). In particular, we will discuss the following and how these issues might affect your laboratory:
Department of Justice: The DOJ has focused on laboratories for many years. We will highlight recent actions involving:
Referring Physicians



Sale Representatives


Illegal Kickback Arrangements
Office of Inspector General: The OIG offers guidance not just through enforcement actions, but also numerous other avenues such as reports and advisory opinions. We will examine various developments including:
Advisory Opinions concerning Billing Arrangements and Out-of-Network Providers

Penalties for Employing Excluded Individuals


Submitting Claims for Toxicology/Drug Testing

Billing for Physician Interpretations of Lab Testing
Office of Civil Rights: The number of enforcement actions concerning HIPAA violations has also significantly increased in recent years. We will discuss:
The most common types of incidents that result in HIPAA enforcement actions.

Several recent multi-million dollar settlements, including one in Illinois for $5.55 million for large-scale violations of the HIPAA Privacy Rule.

The first ever settlement for failure to notify patients of security breaches (January 2017).

How the OCR investigates and resolves allegations of entities failing to protect patient's health information.
Price: $225.00
Video of Presentation and PDF Handouts.