2018 Medicare Reimbursement Update for Labs and Pathologists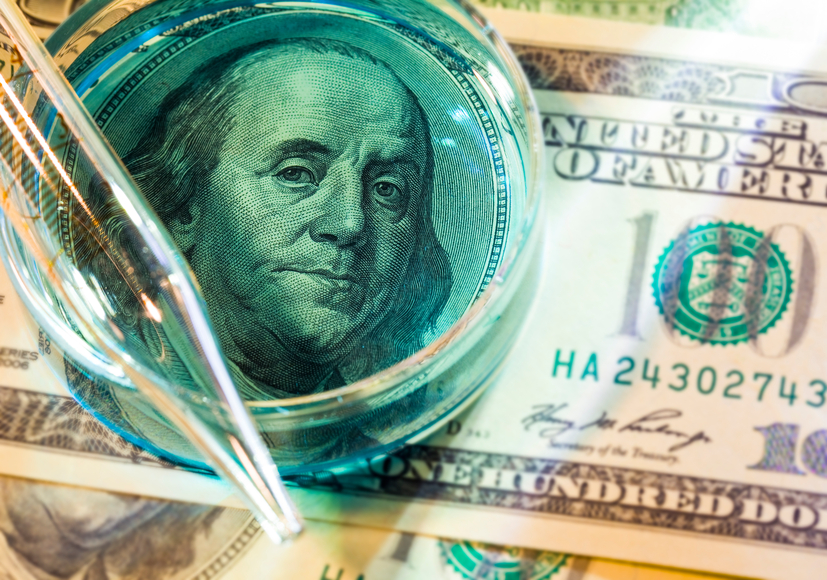 Wednesday, December 13, 2017
2:00 - 3:15 pm (Eastern Time)
This year's CodeMap® Reimbursement Update Webinar is critical to your clinical laboratory's financial health. The first Medicare Fee Schedule created pursuant to PAMA will become effective January 1, 2018. This may result in almost every reimbursement amount listed on the schedule changing. Your laboratory must understand these major developments. We will discuss the following impacts of the new fee schedule.

Medicare Reimbursement Increases: While many of the reimbursement amounts will undoubtedly go down, some will increase. We will discuss the tests and procedures that get significant bumps in Medicare reimbursement, most likely limited molecular pathology procedures.
Medicare Reimbursement Cuts: Because the new PAMA fee schedule is based on private payer rates, many tests will receive less reimbursement in 2018. However, by law, CMS can not reduce any procedure's reimbursement by more than 10% in the first year, 2018. We will examine the types of tests that get the full 10% reduction, most likely high volume, automated procedures.
Automated Chemistry Panels: For years, CMS has paid for automated chemistries using ATP codes that based reimbursement on the number of automated tests performed. The PAMA fee schedule will not include ATP codes. For the first time in a very long time, all automated chemistries will have their own unique reimbursement rates based upon what commercial insurers pay for such testing. Reimbursement for panels of these tests, other than CPT® defined (eg, BMP, CMP) could increase significantly. We will explain how PAMA affects providers performing these tests.
Reported PAMA Data: The 2018 Medicare Fee Schedule is based on private reimbursement rates reported by applicable laboratories. CMS should release information about this reported data by the time the lab fee schedule is released. We will discuss this data, how CMS uses it to devise the 2018 fee schedule, and how the clinical laboratory industry reacts to it. We expect many provider types and professional organizations will not be happy.
Analysis of Reimbursement for New Codes: CMS is adding well over 50 new codes to the 2018 Clinical Lab Fee Schedule, including 17 new PLA codes. We will examine the associated Medicare reimbursement and how these amounts were determined.
Price: $225.00
Video of Presentation and PDF Handouts.