2019 Medicare Reimbursement Update for Labs and Pathologists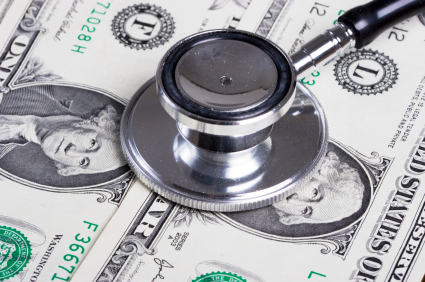 Wednesday, December 12, 2018
2:00 - 3:15 pm (Eastern Time)
PAMA will continue to deliver sizable reimbursement cuts to many tests and procedures listed on the Medicare Clinical Laboratory Fee Schedule. Your laboratory must understand how PAMA will continue to affect how much Medicare pays for many common tests throughout 2019. In addition, we will discuss all the other reimbursement changes that will affect clinical laboratories and pathologists in 2019, including reimbursement for new tests and procedures recently added to applicable Medicare payment systems. The following topics are included in our annual Medicare Reimbursement Update Webinar:
Medicare Reimbursement Cuts: Many providers do not fully understand that many tests that were cut by 10% in 2018 will also see an additional 10% cut in 2019. Make sure your laboratory understands where and how deep the cuts will be.
Possible Changes to PAMA: We will continue to monitor PAMA and its implementation. CMS recently asked for comments concerning several proposed changes and litigation continues that may change the way CMS collects private payer reimbursement data. We will examine how external forces may shape the future of PAMA and how providers may be affected by resultant changes.
Continuing Compliance with PAMA: We will examine how providers must continue to comply with the PAMA regulations. Remember, the next data collection period starts January 1, 2019. It is possible that CMS may require hospital laboratories to participate in the next data collection period just around the corner.

Analysis of Reimbursement for New Codes: CMS is adding over 100 new codes to the 2019 Clinical Lab Fee Schedule. We will examine the resultant reimbursement rates for these new codes, which providers will use to report single gene molecular pathology tests, BRCA tests, and new PLA procedures. We will also discuss how CMS determined these new payment amounts.
Automated Chemistry Panels: For years, CMS paid for automated chemistries using ATP codes that based reimbursement on the number of automated tests performed. Now, because of PAMA, the Medicare Clinical Laboratory Fee Schedule does not include ATP codes and all automated chemistries have their own unique reimbursement rates based upon what commercial insurers pay for such testing. We will discuss how providers reacted to these changes.
Price: $225.00
Video of Presentation and PDF Handouts.