2019 Fraud and Abuse Developments
(EKRA, Anti-Kickback, Stark)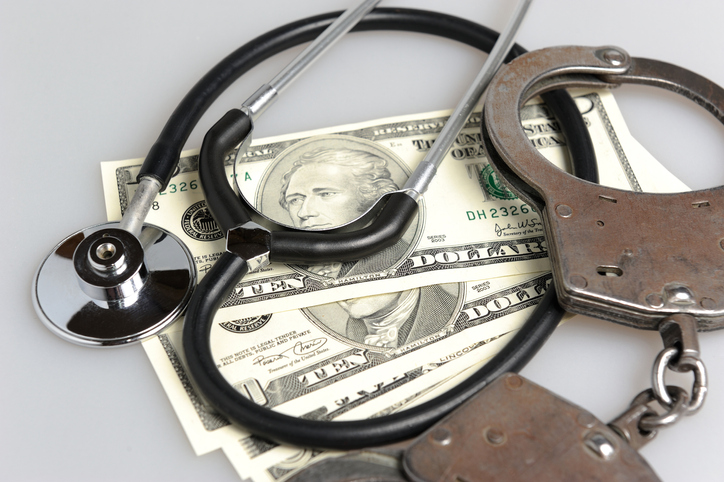 CodeMap® Webinar
Recorded April 24, 2019

Late in 2018, Congress passed sweeping legislation that addresses the ongoing opioid crises. That legislation included the Eliminating Kickbacks in Recovery Act, commonly referred to as the EKRA provisions. These provisions apply to all clinical laboratories, not just toxicology labs, and represent the biggest change in fraud and abuse provisions in decades. EKRA is the law and clinical laboratories must comply. We will discuss these significant changes and the associated compliance issues now facing all clinical laboratories.
In addition, this CodeMap® Webinar will cover recent developments with the Federal Anti-Kickback Statute and the Stark Law, including much higher fines, penalties, and prison terms. Other important developments include how the federal government is using these enforcement provisions to address contracted sales representatives, the provision of specimen collections supplies, and suspect business arrangements with referral sources.
Eliminating Kickbacks in Recovery Act (EKRA): We will examine how this new law affects clinical laboratories including:
How the law interacts with already existing anti-kickback provisions concerning both employed and contracted sales representatives.

How EKRA may require labs to restructure compensation arrangements with sales representatives.

What future developments could provide some relief from the overly broad reach of EKRA.
Federal Anti-Kickback Provisions: We will review the basic elements of the Federal Anti-Kickback Statute as well as recent congressional action that resulted in stiffer penalties. In addition, we will examine recent enforcement actions punishing both labs and referring physicians for the following practices:
Provision of specimen collection and testing supplies.

Compensation arrangements with referring physicians.
Stark Self-Referral Prohibitions: No examination of fraud and abuse provisions would be complete without a discussion of the Stark Self-Referral Prohibitions. We will review:
How the Stark Law interacts with other fraud and abuse provisions

Important exceptions that allow certain financial arrangements between laboratories and referring physicians.

Recent developments.
Price: $225.00
Video of Presentation and PDF Handouts.