2019 Medicare Coverage Developments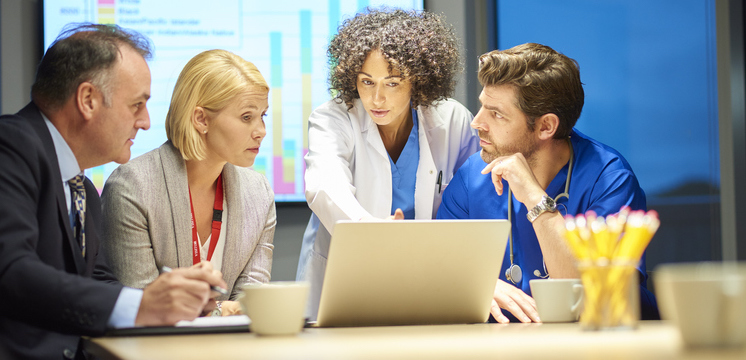 CodeMap® Webinar
Recorded May 22, 2019
CMS and Medicare contractors continue to implement aggressive coverage policies to curb perceived overutilization and reduce costs to federally funded health care programs. Through coverage policies, such as NCDs and LCDs, and coding edits, such as CCI and MUE, Medicare is making it harder and harder to get paid for many specialized laboratory tests and procedures. In addition, recent changes to the National Correct Coding Initiative (NCCI) Policy Manual may negatively impact reimbursement and fundamentally alter coding and payment rules for clinical laboratories.
This CodeMap® Webinar will discuss:
New and controversial changes to the NCCI manual concerning tests that produce multiple results and requirements to use unlisted or miscellaneous codes
Genomic Sequencing Procedures and recent coverage decisions



DNA based infectious agent panels and recent coverage decisions
The Impact of the MolDx Program on future coverage policies
Avoiding Correct Coding Edits that automatically deny laboratory claims
Understanding MUE frequency restrictions and how providers may appeal these edits
Coverage for Preventive Care
Price: $225.00
Video of Presentation and PDF Handouts.