Developing Legal, Regulatory, and Enforcement Challenges
for Clinical Laboratories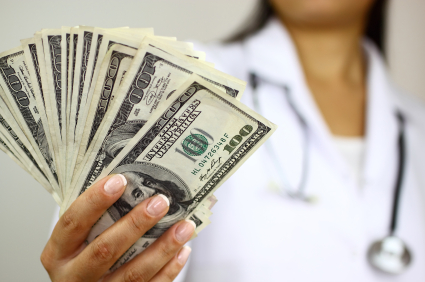 CodeMap® Webinar
Recorded April 22, 2020
The following topics will be discussed at this CodeMap® Webinar:
RECENTLY ADDED: This webinar will also address the recently enacted CARES Act, which freezes the Medicare Clinical Laboratory Fee Schedule (CLFS) and further delays PAMA reporting obligations.
The LAB Act and PAMA:

Everyone has heard by now that Congress enacted the LAB Act in late 2019, which delays the next PAMA reporting period for 1 year until 2021. However, labs must also be aware of other provisions of the LAB Act, which could significantly change how CMS collects private payer data from hospital and reference laboratories. This CodeMap® Webinar will not only discuss recent changes to PAMA, but also possible developments that could further alter PAMA implementation. In addition, we will examine how PAMA and the LAB Act affect hospital laboratories, which until recently were not required to report private payer reimbursement data.
EKRA and Anti-Kickback Enforcement (EKRA):

In late 2018, Congress passed the Eliminating Kickbacks in Recovery Act, which criminalized many common financial arrangements used by clinical laboratories. Remember that EKRA applies to all laboratories, not just drug testing/toxicology labs. We will examine how these provisions affect laboratories paying traditional commissions to Sales Professionals. We will also discuss how laboratories are reacting to these new stricter anti-kickback provisions and the accompanying compliance considerations. Finally, we will explore possible ways that Congress and/or the Department of Justice could amend the law or offer further guidance to ease the thorny compliance issues created by EKRA.
Billing Arrangements Under Scrutiny:

CMS and private payers have recently identified numerous suspicious billing practices, which may represent fraud or abuse. Some of these billing practices have resulted in aggressive enforcement actions and significant liability. During this webinar we highlight billing and financial arrangements to avoid, such as:

Pass-through billing

Billing for non-covered drug testing

Billing for non-covered molecular pathology tests and services, including interpretations

Accepting illegal compensation from laboratories
Price: $225.00
Video of Presentation and PDF Handouts.