FALL 2020 CODEMAP® WEBINAR SERIES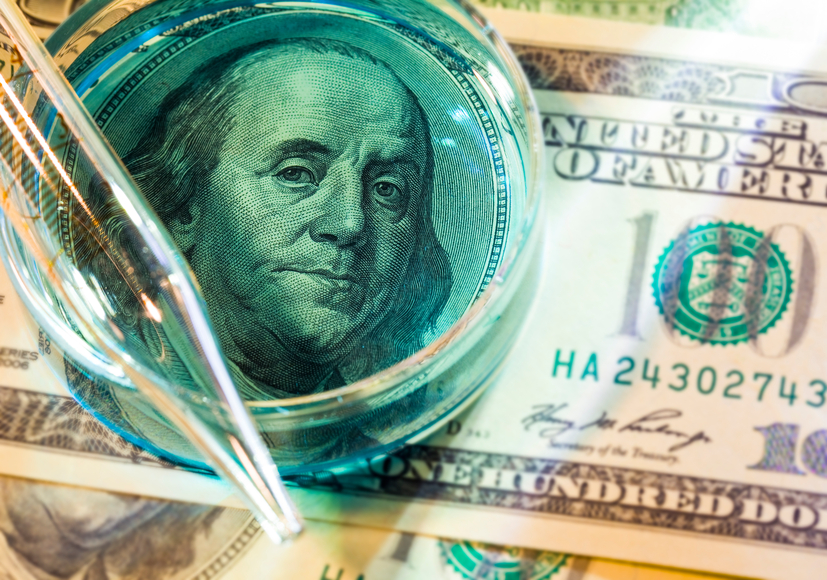 MEDICARE CODING AND REIMBURSEMENT UPDATES
Each year CodeMap presents a series of Fall Webinars to help your organization manage the changes for the upcoming year and beyond. Our Webinars are consistently attended by 400-500 individuals across many provider organizations in virtually every state in the union. The Fall 2020 Webinar Series will include the following presentations:
---
SCHEDULE:
---
PRICING:
The price to participate in each individual CodeMap® Webinar is an affordable $225.00.
Save $50.00 by subscribing to both CodeMap® Webinars. Your organization can purchase access to both CodeMap® Webinars for only $400.00.