2022 Medicare Coding and Reimbursement Update
for Clinical Laboratories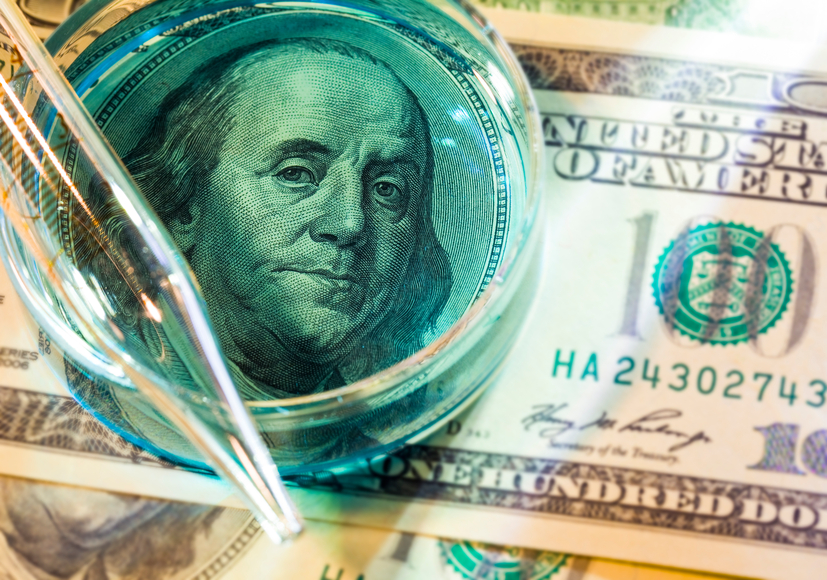 RESCHEDULED: Wednesday, December 15, 2021
2:00 - 3:15 pm (Eastern Time)
Each year, your clinical laboratory must prepare for the upcoming coding and reimbursement changes that will take effect January 1 of the new year. Using accurate and up-to-date procedure codes and understanding the applicable rules and regulations is essential to your clinical laboratory's compliance efforts. In addition, knowing the upcoming Medicare reimbursement changes is critical to your clinical laboratory's financial health. This is why CodeMap® presents a coding and reimbursement update towards the end of each calendar year. Trust CodeMap® to prepare your laboratory for the major changes scheduled for 2022.
The following topics will be discussed at the 2022 Medicare Coding and Reimbursement Webinar:
Procedure Coding Basics: We will review the differing types of procedure codes including CPT®, HCPCS, MAAA, and PLA. The applicable rules and regulations of each type of code will also be discussed.
New, Revised, and Deleted Procedure Codes: CMS has announced it will add close to 100 new codes to the 2022 Medicare Clinical Laboratory Fee Schedule (CLFS). In addition, many codes have been revised or deleted. You need to understand how these changes will affect your lab's test listings and claims submissions in 2022.
COVID-19 Testing and Procedures: Although volumes for COVID-19 testing are gradually declining, many laboratories continue to perform substantial numbers due to the ongoing pandemic. We will explain how to use these newly created codes for antigen testing, antibody testing, high-volume instrument testing, and specimen collection.
Recent Enforcement Actions: Despite the pandemic, the OIG and DOJ continue to pursue numerous enforcement actions against laboratories. Many of these actions involve improper coding and the submission of false claims. We will discuss specific coding practices that have landed laboratories in hot water.
Analysis of Reimbursement for New Codes: As stated above, CMS is adding close to 100 new codes to the 2022 CLFS. We will examine the resultant reimbursement rates for these new codes, which providers must start using January 1. We will also discuss how CMS determined these new payment amounts.
PAMA Restart: We will examine how providers must continue to comply with the PAMA regulations. Remember, after a 2-year delay, the next data reporting period starts January 1, 2022. Starting then, most hospital outreach programs must comply or face substantial civil monetary penalties.
Increased Medicare Spending: Despite PAMA and other CMS efforts to reduce spending on lab services, recent OIG reports demonstrate that Medicare expenditures for lab testing are actually increasing. We will explain the causes of these increases and report on what might happen in the near future.
Price: $250.00
Video of Presentation and PDF Handouts.