2023 Medicare Reimbursement Information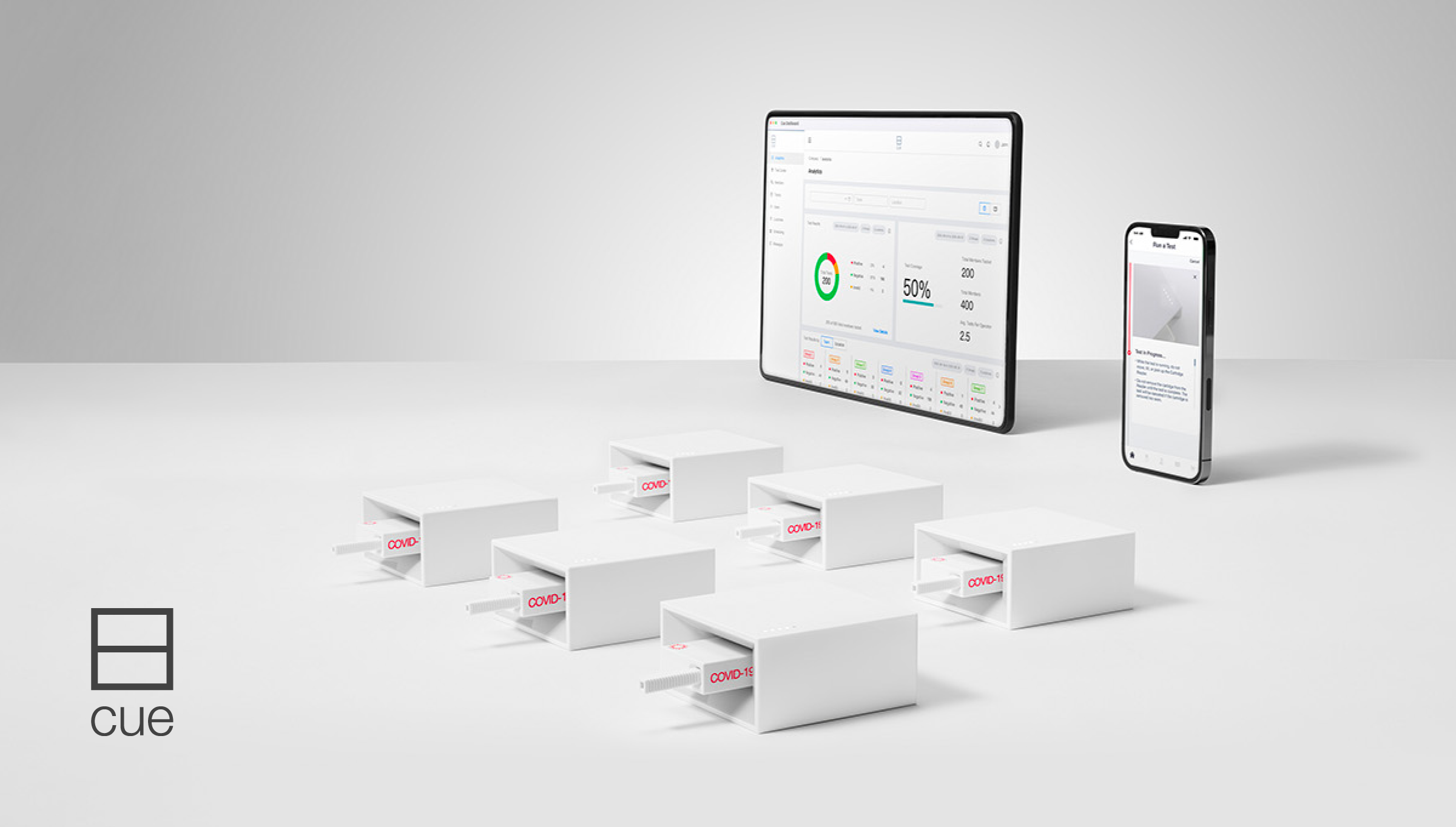 Please select your state before continuing:
COVID-19
Test Name

CPT Code

CPT Code Description

Medicare Coverage

National
Medicare
Reimbursement1
Cue COVID-19 Test

87635

Infectious agent detection by nucleic acid (DNA or RNA); severe acute respiratory syndrome coronavirus 2 (SARS-CoV-2) (coronavirus disease [COVID-19]), amplified probe technique

CCI MUE

$ 51.31


This product has not been FDA cleared or approved, but it has been authorized by FDA under an Emergency Use Authorization. For product documentation and disclaimers, visit cuehealth.com/docs.


Coding for COVID-19 Tests

Additional COVID-19 Related Procedure Codes

1Medicare Reimbursement Amount does not reflect 2% Sequestration adjustment. Click here for more information.

This information is provided as a convenience by CodeMap®. The information provided is for general educational purposes only and may not be conclusive or exhaustive. CodeMap® makes no representation, warranty, or guarantee that this compilation of information is error-free or that the use of this information will result in coverage and subsequent payment of claims. Recent changes in applicable law, regulations and interpretations may not be reflected in the information contained herein. While every effort is made to ensure that all information is current and complete, it is the responsibility of each user to verify specific coverage and payment information with their Medicare/Medicaid contractor. For technical questions, please contact CodeMap

This website is a private website and is not associated, endorsed or authorized by the Department of Health and Human Services, the Center for Medicare and Medicaid Services or any other public or government organization or agency.

CPT copyright 2022 American Medical Association. All rights reserved.