Gregory B. Root, Esq.
In Memoriam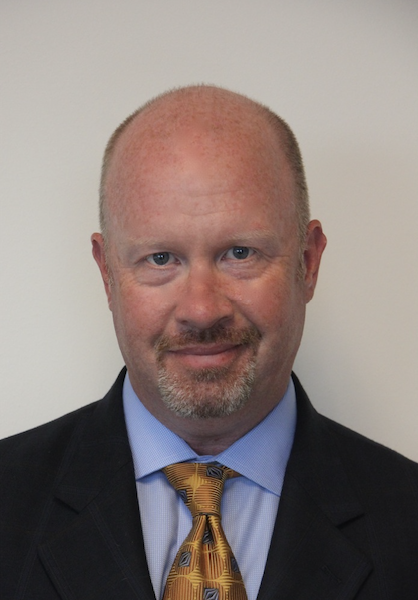 CodeMap is deeply saddened by the loss of our friend and founder, Gregory B. Root, Esq. Greg passed away peacefully on March 12, 2023.
Greg, together with his father, the late Dr. Charles Root, formed MCF Compliance in the early 1990's, advising laboratories and manufacturers on compliance with the rules and regulations of the Medicare program. Reorganized as CodeMap in 2005, the Root's continued their mission and dedication to the lab industry. Greg's legal expertise made him a highly sought-after source for guidance. Over the years, Greg authored many publications and educated thousands of lab professionals with his popular webinars. He was highly respected through out the entire healthcare industry.
Greg loved automobiles. Especially talking about horsepower, torque, 0-60 times and corner-handling. He also loved building and creating unique koi ponds, a hobby he shared with his father.
He also truly enjoyed Chicago with his wife and 2 children. Concerts, ball games, the lakefront, boats, the Air & Water show with jets screaming overhead, and the Autoshow. We will also miss his humor and wit while having a perfect martini on Friday afternoons in the office.