2019 CCI Guide for Lab and Pathology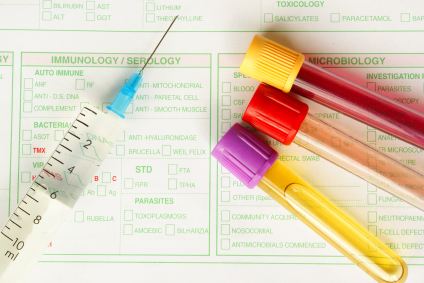 Correct Coding Initiative (CCI) Edits are one of the leading causes of Medicare denials. These edits highlight particular CPT® code pairs that will result in the denial of one of the tests or procedures if performed on the same date of service for a Medicare beneficiary. Medicare contractors are required to employ literally thousands of these edits. To further complicate matters, the edits are subject to revision on a quarterly basis. Any provider that is unaware of the ever-changing CCI edits that apply to his/her tests or services is at risk for denied claims, lost reimbursement, and potential recovery actions.
Fortunately, CodeMap has developed a tool for laboratory and pathology providers to help make sense of CCI edits and their consequences. The CodeMap® CCI Guide for Lab and Pathology is a concise and accurate manual that will help your organization understand and comply with CCI edits. This Guide offers the following:
Use the CodeMap® CCI Guide for Lab and Pathology to:
Provide quick answers as to why a given test or procedure was denied.

Inform ordering physicians of test combinations that will result in denials.
| | |
| --- | --- |
| | *2020 Early Bird Pricing Ends August 30, 2019 |

Return Policy