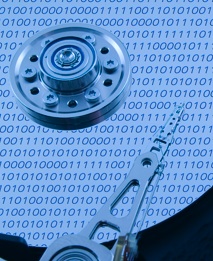 CodeMap maintains a powerful database of Part B Medicare Claims Information containing over ten million detailed records that can be used as a market research tool to estimate current market size and future trends in diagnostic test utilization, The number of procedures ordered for Medicare patients over the past six years can be broken down by geographic location, physician specialty the type of facility performing the test. CLIA waived and non-waived tests may be separately identified and analyzed as well as the technical and professional components of pathology and radiology services.
Our companion database of over 220,000 currently active CLIA Certified Laboratories can provide additional detailed information for targeting marketing and sales efforts. This database contains current addresses for clinical laboratories holding waived, physician performed microscopy (PPM) or moderate/high complexity CLIA certificates.
Click on either of the above links to view detailed information on these powerful tools.