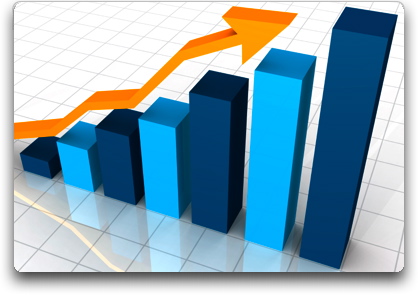 CLICK HERE FOR SAMPLE CUSTOM CPT® UTILIZATION REPORT
CodeMap maintains a comprehensive database of Medicare Part B claims data from 2005. We update our database each August as prior full-year utilization data becomes available. Clients use this data to understand the market for current and future products in terms of size, geographic distribution, site of service, and physician ordering patterns.
This data can be used to:
Define and size target markets
Predict growth and opportunities for individual tests
Compare historical and projected growth rates in Medicare and non-Medicare utilization
Target key customers by geographic location and medical specialty
Identify and compare new waived test opportunities
Reports are available for any CPT/HCPCS code paid for under Medicare Part B. Examples of customized reports include the following:
Historical volume, denials, payment amounts, breakdown by modifiers (ie.. 26 and TC)
Tables and data files of test utilization by state, site of service and ordering specialty
Breakdown of waived versus non-waived test utilization
NPI Utilization data - Organizations/Specific Physicians paid for services.
For more information, please email sales@codemap.com.