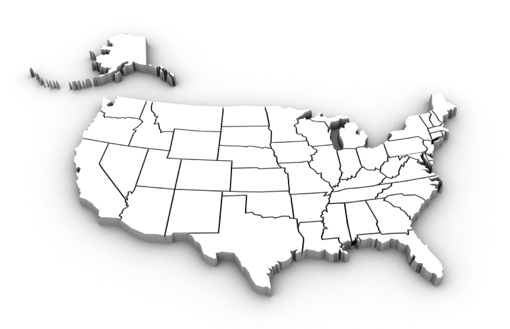 CodeMap maintains a comprehensive database containing detailed information about all current laboratories in the U.S. holding a valid CLIA certificate. This information is purchased on a regular basis directly from the Center for Medicare and Medicaid Services (CMS) and organized as follows.
Laboratory (facility) name, address, phone, fax
Facility type (i.e. hospital, physician office laboratory, skilled nursing facility, independent laboratory, etc.)
Certificate type (i,e,, waived, physician performed microscopy, or moderate/high complexity)
Total number of tests as reported on CLIA application
The current CLIA database (updated quarterly) contains the following number of records and can be sorted by any of the above parameters.
Sample date 09/14
Total Number of Laboratories: 251,003
Laboratories by Facility Type
Physician Office Laboratory (POL) 122,281
Skilled Nursing Facility 14,991
Home Health Agency 14,685
Hospital 9,127
Independent Laboratory 6,018
Pharmacy 10,178
and more....
Laboratories by Certificate Type
Waived 170,276
Physician Performed Microscopy 32,114
Moderate/High Complexity 30,173
Accreditation 18,440
Please contact Dr. Charles Root at 847-381-5465 or charlesroot@codemap.com to discuss your particular needs.