2020 CodeMap® Reimbursement Manual for Lab and Pathology
Click here for sample page from printed manual.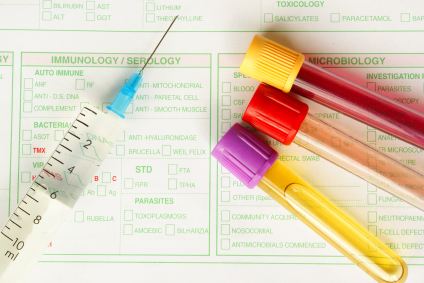 The CodeMap® Reimbursement Manual for Lab and Pathology provides all the information required to submit Medicare claims and minimize errors along with the exact Medicare reimbursement for all clinical lab tests and pathology procedures for your state and locality.
The CodeMap® Reimbursement Manual consists of detailed tables of all lab and pathology procedures, listed in an easy-to-use, all-on-one-page format, which organizes similar codes in logical groups for easy comparison and selection of the appropriate codes. Each procedure is linked to the following:
CPT® Codes: All new, revised, and existing procedure codes for:
clinical laboratory procedures
pathology procedures
molecular pathology and genetic testing
Revenue Codes
ICD-10 Codes: Associated ICD-10 codes, based upon Medicare claims data and the 2015 General Equivalency Mapping (GEM) files.
Medicare Reimbursement: Accurate and up-to-date reimbursement amounts customized to your state, locality, and provider type.
Pricing Data: Average charge submitted to Medicare in your state and locality.
and more (see sample page)
In addition, the CodeMap® Reimbursement Manual describes how Medicare pays for lab and pathology services including explanations of coverage rules, coding requirements, medical necessity rules and how fees are determined.

| | |
| --- | --- |
| | *2020 Early Bird Pricing Ends August 30, 2019 |

Return Policy