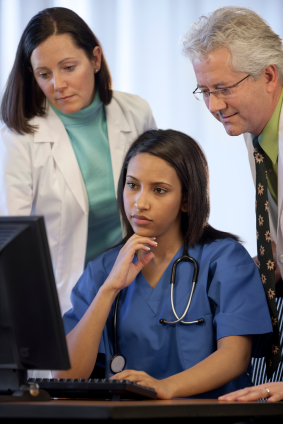 Unparalleled online access to the following CodeMap® resources:
Medicare Reimbursement Information
Physician Fee Schedule Amounts
Laboratory Fee Schedule Amounts
OPPS and ASC Payments Adjusted by Zip Code
APC Codes
Status Indicators
Procedures Subject to Multiple Procedure Payment Reduction (MPPR)
All States/Localities
CodeMap Market Analysis

Identify which Providers / Physicians perform specific tests
Detailed NPI Practice Information - Medicare payments by procedure

Number of Services Performed by procedure code
Number of Beneficiaries per procedure code
Total payments by Medicare

Searchable by procedure, zip code, county
Commonly Associated Diagnosis Codes
Commonly Associated Diagnosis Codes derived from CMS Q3 2016 Limited Data Set (LDS) claims data.
This data represents an analysis of 11,119,991 claims processed for 1,414,138 beneficiaries in the third quarter of 2016.
CodeMap Online Medical Necessity Checker
Procedure to Diagnosis Code Edit Check
National and Local Policies and Contractor Articles for every Medicare Contractor
Linked to full text of LCD or NCD policy
Medicare Coverage Policy Information
National Coverage Decisions (NCDs)
Local Coverage Decisions (LCDs)
Contractor Articles
Every Medicare Contractor
Full text of every policy

Indications/Limitations of Coverage
Frequency Limits
Covered ICD-10 codes

Updated continuously by nationally recognized experts in Medicare coding and reimbursement.
Medicare Coding Edits
Correct Coding Initiative (CCI) edits
Medically Unlikely Edits (MUE)
Updated Quarterly per CMS schedule
Medicare Historical Utilization Data
Annually updated database of Part B utilization data.
Actual utilization data of all Medicare covered tests and services by CPT® code.

Top 5 Ordering Specialties
Top 5 Places of Service
Top 5 Modifiers Submitted
Includes average dollar amount submitted and percentage of claims denied.
Includes 1 year subscription and access to archived library of CodeMap Compliance Briefings
This product does not include a printed manual.
Online access begins upon receipt of payment and lasts for one year.

Return Policy