2017 Molecular Pathology Update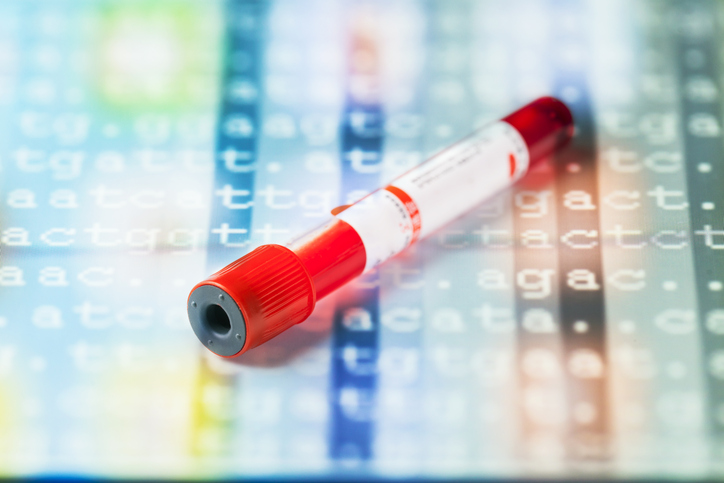 Recorded Wednesday, May 17, 2017

The procedure coding rules and conventions concerning molecular pathology continue to evolve as the number of laboratories that perform this type of testing increases. In addition, both CMS and its contractors have implemented numerous reimbursement and coverage provisions that govern the performance of this advanced laboratory testing. Laboratory professionals must stay informed and understand these complex rules to ensure compliance and appropriate payment. This CodeMap® Webinar is essential for all providers of molecular pathology. The following will be covered:
Choosing the Right Code: Make sure you understand the coding and reporting rules for:
Analysis of Single Genes

Genomic Sequencing Procedures

Multigene Cancer Panels

Other Multi-Analyte Nucleic Acid Assays

Infectious Agents
Understanding Medicare Billing Edits and Restrictions:
We will discuss applicable CCI edits, MUE edits, and other frequency limitations that apply to molecular pathology.
Complying with Coverage Policies:
Many contractors have further defined medical necessity and other coverage requirements concerning molecular pathology. We will review these developments.
Current and Future Medicare Reimbursement:
How will CMS adjust Medicare reimbursements in the future including the impact of PAMA legislation and reporting.
Obtaining New Procedure Codes:
How to obtain unique codes for lab developed, proprietary molecular assays including the AMA's newly developed Proprietary Laboratory Analyses (PLA) codes.
Video of Presentation and PDF Handouts.