Dr. Charles Root
In Memoriam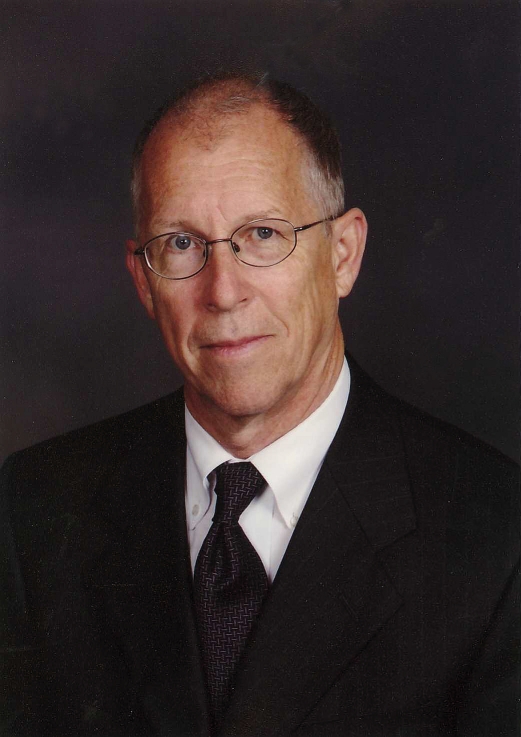 CodeMap is deeply saddened by the loss of one of its founders, Dr. Charles Root, who passed away on September 15, 2021.
Dr. Root was a founder, mentor, and key contributor to the success of CodeMap. His expertise in clinical chemistry, advancing laboratory technologies, procedure coding, and regulatory compliance will be missed by his colleagues at CodeMap, as well as countless clients including clinical laboratories, hospitals, and diagnostic equipment manufacturers. Dr. Root was proud of his long-term relationships with clients and those who worked with him valued his honesty, integrity, and respectful demeanor.
Aside from his career, Dr. Root pursued many interests and hobbies including photography, gardening, and his greatest passion, travel. With his wife he spent 50 plus years traveling the world, stepping foot on six continents and well over 50 countries. Many will remember fondly the stories of his adventures and life experiences.
He will be profoundly missed by his family, CodeMap colleagues, and clients.