Interacting with Patients: Compliance Issues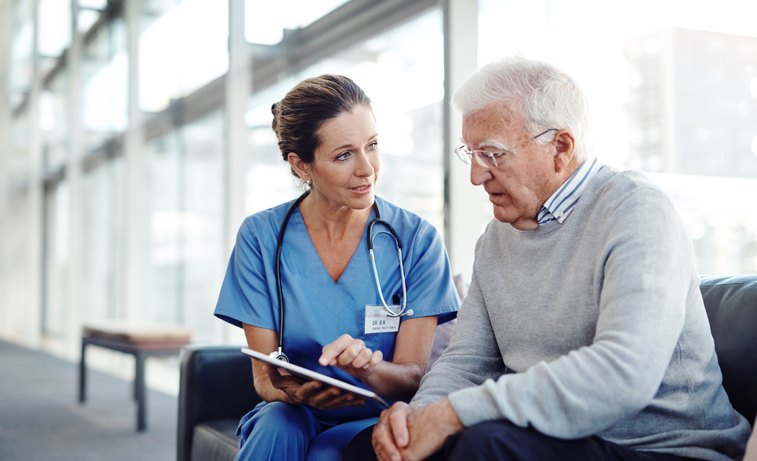 CodeMap Webinar
Recorded May 20, 2020
For the most part, clinical laboratories maintain indirect treatment relationships with patients. However, interactions with patients still occur concerning billing, claims submissions, and the disclosure of protected health information. All laboratories must be careful about these interactions to ensure compliance with anti-kickback provisions, beneficiary inducement prohibitions, and HIPAA. This CodeMap® Webinar will address the following types of patient interactions:
Financial Assistance Programs and Discounts:

As private and federally funded payers further scrutinize claims, patients are ending up holding the bill, or at least significant copays. Laboratories can offer financial assistance, but they must be careful how they structure these programs. We will examine the many federal and state compliance issues that surround discounting patient copays and financial assistance programs
Patient Requests for Test Results:

Patients now have the right to request and obtain test results from clinical laboratories. We will discuss the associated obligations HIPAA creates for laboratories and the policies and procedures that must be in place to ensure compliance.
Breaches of Protected Health Information and Patient Complaints:

Pursuant to HIPAA, clinical laboratories must carefully safeguard patients' protected health information. Inevitably, breaches of such data occur and laboratories must comply with the breach notification requirements of HIPAA. We will also discuss the policies and procedures laboratories should follow when patients discover their information has been breached and complain to your organization or worse yet, the federal government.
Beneficiary Inducement Prohibitions:

The Federal Beneficiary Inducement Statute governs how laboratories may interact with beneficiaries of the Medicare program. Generally speaking, laboratories may not offer or provide remuneration to beneficiaries of federally funded health care programs. All labs should understand these provisions and related OIG guidance. Failure to do so can result in the imposition of expensive Civil Monetary Penalties.
NEW, JUST ADDED: COVID-19 Coding and Reimbursement:

In recent weeks, CMS and the AMA have created several new procedure codes to report COVID-19 clinical laboratory testing. We will explain how to use these new codes and the associated Medicare reimbursement amounts.
Price: $225.00
Video of Presentation and PDF Handouts.